Russian opposition calls for Putin's replacement, UK Intelligence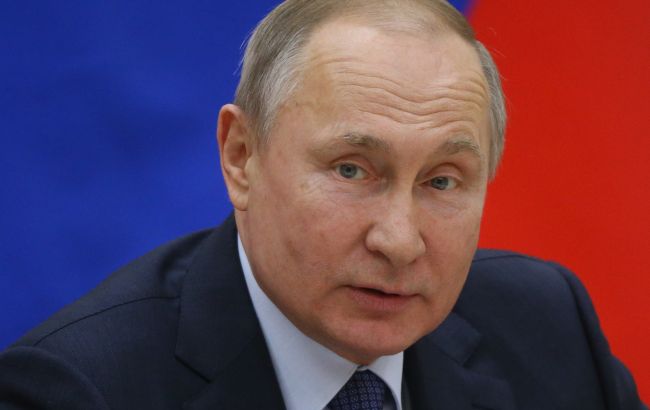 President of Russia Vladimir Putin (GettyImages)
Russian public figures are breaking the ban on criticizing President of Russia Vladimir Putin, as the UK Ministry of Defence wrote on Twitter.
According to UK Intelligence, on May 27, Russian opposition politician Boris Nadezhdin appeared on the Russian NTV channel and called for a new president to be elected in 2024, in order to rebuild normal relations with Europe. Nadezhdin has openly criticized the war since the Russian invasion of Ukraine, but this is likely the first call for Putin's replacement on state Russian television since the war began.
"In the last 15 months, Russia has introduced limitations on freedom of speech, which have not been seen since Soviet times. However, there is a realistic possibility that recent vitriolic rhetoric by nationalist figures, such as Wagner Group owner Yevgeny Prigozhin is emboldening opposition figures to challenge taboo topics," the UK Ministry of Defence wrote.
In April 2023, support for the war against Ukraine among Russian residents increased to 75%. Meanwhile, about 30% of Russians expect Putin to launch a nuclear strike against Ukraine.