Enemy's offensive near Avdiivka is the largest since 2014, and it's not over yet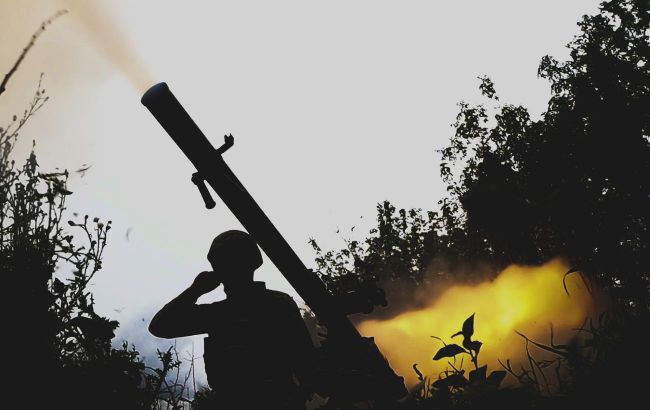 Russian offensive near Avdiivka is the largest since 2014 (Getty Images)
Russian occupiers have launched their most extensive offensive on Avdiivka since 2014. While the city is relatively calm at the moment, another escalation is expected, according to Vitalii Barabash, the head of the Avdiivka Military Administration.
"I can say for sure that this is the most extensive offensive that Avdiivka has seen since the beginning of the war in 2014. However, this is not the end of the story they initiated on October 10," he noted.
Barabash mentioned that the current lull – a reduction in enemy activity observed at the moment – indicates future developments.
"They have currently taken a breather, and the situation of resistance in our direction has indeed stabilized. But it will repeat, this is not the end," he emphasized.
Current situation in Avdiivka
According to Barabash, for the past four days, the situation in Avdiivka has been "a bit quieter, downright quieter."
"There are fewer shelling, fewer missile strikes, and even fewer attacks on positions. Although it doesn't get quieter on the positions; shelling and gunfire battles continue around the clock, so it remains very hot on the front lines," he said.
According to the head of the Avdiivka Military Administration, the enemy has been regrouping and withdrawing equipment for three consecutive nights, which it can move to deeper rear areas for repairs and reassembly.
"We see that in the coming days there will most likely be another escalation on our front," Barabash added.
As a reminder, occupiers have been attempting to capture Avdiivka for a week, bombarding the city with missiles and artillery, launching assaults with thousands of troops and dozens of vehicles daily, which led to Avdiivka being on fire. In another RBC-Ukraine report, experts explained the objectives of Russian forces in their attempts to seize the city.