Russian occupants shells the Kherson region on August 7: one wounded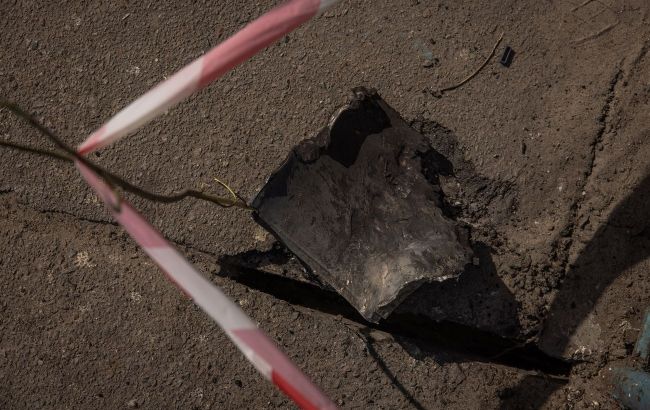 The occupiers shelled a village in the Kherson region on August 7 (Photo: Getty Images)
Russian forces shelled the village of Sadove in the Kherson region on the morning of Monday, August 7, reported by the Kherson Regional Military Administration.
"A civilian was injured due to the Russian shelling of the village of Sadove," the statement reads.
The administration said the occupants targeted a residential house at around 09:15.
"A 50-year-old man was injured. An ambulance was dispatched to assist the victim," the administration added.
Shelling of Kherson
Russian forces are consistently shelling Kherson and its region. During this night, invaders attacked residential buildings in central Kherson three times. The shelling resulted in casualties, and one woman was killed.
Russian occupants also shelled Kherson in late June, and the "Unbreakable Point" came under fire, leaving two wounded.
The Ukrainian armed forces reclaimed Kherson under Ukrainian control in November 2022.