Russian night attack on Ukraine, September 6: Air defense forces destroy 23 air targets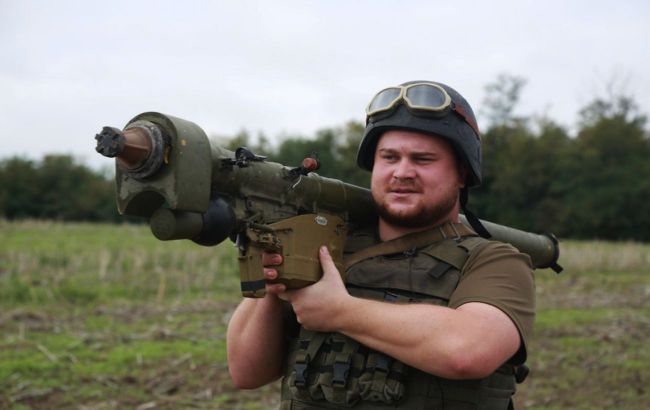 23 Russian air targets launched at Ukraine by Russia destroyed (facebook com Ministry of Defense of Ukraine)
The Russian Federation launched a missile and drone attack on Ukraine during the night of September 6. Ukrainian air defense forces successfully intercepted and destroyed 23 air targets, according to the Ukrainian Air Force on Telegram.
On September 6, Russian military launched 7 air-launched cruise missiles of the X-101/X-555/X-55 type, 1 Iskander-M ballistic missile, and 25 combat drones of the Shahed-136/131 type upon Ukraine, resulting in a total of 33 enemy air targets identified.
The missiles were launched from 9 strategic aviation Tu-95MS aircraft from the area of Engels, while the drones originated from the southeast and south directions (Primorsko-Akhtarsk, Chauda). Ukrainian air defense efforts involved anti-aircraft missile units, fighter aircraft, mobile strike groups, and other means of countering the attack.
The Ukrainian Air Force reported that their air defense efforts successfully neutralized 8 missiles and 15 combat drones.
Russian attack on Ukraine on the night of September 6
Russian forces conducted a massive Shahed drone attack on the Odesa region, resulting in damage and fires in several populated areas, with one casualty reported.
Also, the occupiers carried out a combined missile attack on the capital of Ukraine. However, the air defense forces in Kyiv successfully eliminated all air threats.