Russian module on International Space Station experienced significant leak for the third time this year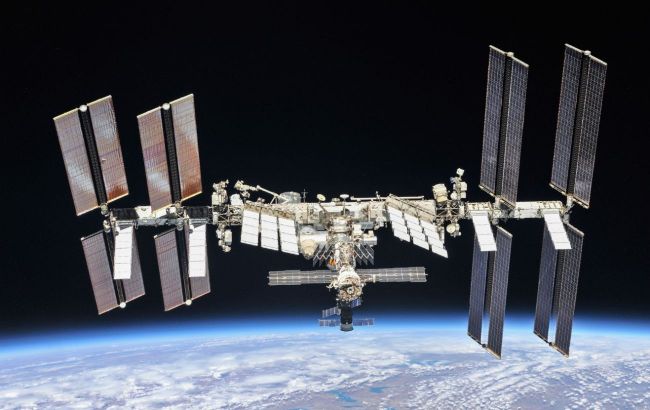 There was a leak in the Russian module on the International Space Station (photo: NASA)
In the Russian module attached to the International Space Station (ISS), a leak occurred, resulting in the release of fluids into space, according to Bloomberg.
This coolant leak is the third major leak from a Russian spacecraft on the ISS (International Space Station) in the past 12 months. In December, NASA had to postpone a spacewalk after the Russian "Soyuz" capsule, which was docked to the space station at the time, started leaking coolant.
Roscosmos has stated that the leak is related to the external backup radiator loop in the "Nauka" module and that the primary thermal loop is supposedly functioning normally. They attributed the previous two leaks to external factors.
Russia on the International Space Station (ISS)
Earlier this year, the Russian spacecraft "Progress," attached to the International Space Station, experienced two issues with its sealing. This occurred after a similar incident with the Russian spacecraft MS-22 "Soyuz," which delivered three astronauts to the ISS and was supposed to return them home.
Additionally, NASA canceled spacewalks by astronauts on the ISS at the end of 2022 due to Russian space debris concerns.