Russian military attacks Zaporizhzhia region - Casualties reported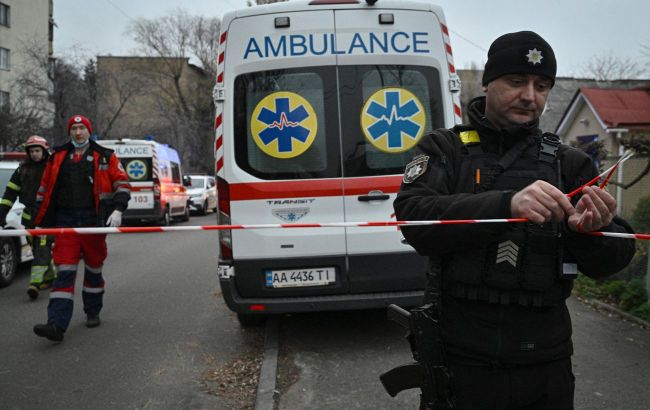 Occupiers shelled the Zaporizhzhia region (photo: Getty Images)
Russian occupiers have once again shelled the Zaporizhzhia region. As a result of this hostile attack, a woman was killed, and two other residents were injured, states the Head of the Zaporizhzhia Regional Military Administration, Yurii Malashko.
"Today, at 8:00 AM, the invaders shelled the village of Bilenke in the Zaporizhzhia region," Malashko reported.
According to his information, a private house and utility buildings were damaged as a result of the insidious enemy strike.
"Unfortunately, a woman was killed, and two more people were injured," the head of the Regional Military Administration announced.
Malashko stated that, according to preliminary information, Russian military personnel shelled the peaceful village with MLRS (Multiple Launch Rocket System) using cluster munitions.
The situation in the Zaporizhzhia direction
The Ukrainian Armed Forces are continuing their defense and launching offensives in the Melitopol direction.
Photo: Zaporizhzhia region (DeepState)
Also, in the Zaporizhzhia direction, Ukrainian defenders are holding back the aggressors in the area southeast of Robotyne in the Zaporizhzhia region.
As mentioned earlier, we reported on the daily count of occupant eliminations by the Ukrainian Armed Forces in the Tavriisk direction.