Russian losses in Ukraine: 500 troops, 10 drones, over 20 artillery systems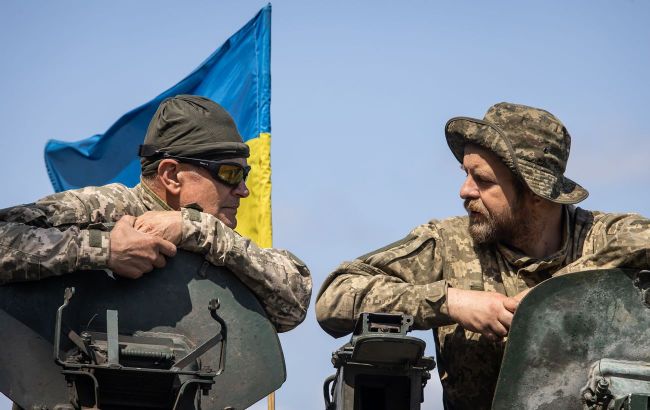 Ukrainian Armed Forces General Staff updates data on Russian losses in Ukraine as of August 1 (Getty Images)
As of August 1, overnight, Russian forces lost 500, with a total of 246,690 military personnel lost since the invasion began. According to the Ukrainian General Staff, the Armed Forces of Ukraine have also destroyed 10 Russian UAVs and 23 artillery systems.
Total Russian losses from February 24, 2022, to August 1, 2023, are estimated as follows:
Personnel: Approximately 246,690 (+500) killed
Tanks: 4,216 (+5) destroyed
Armored Fighting Vehicles: 8,205 (+17) destroyed
Artillery Systems: 4,839 (+23) destroyed
Rocket Systems: 699 destroyed
Anti-Aircraft Systems: 462 (+2) destroyed
Aircraft: 315 destroyed
Helicopters: 311 destroyed
Tactical UAVs: 4,027 (+10) destroyed
Cruise Missiles: 1,347 destroyed
Ships / Boats: 18 destroyed
Military Vehicles and Tanks Transporters: 7,324 (+32) destroyed
Special Military Equipment: 718 (+3) destroyed
Frontline situation
According to the Ukrainian General Staff, more than 40 combat engagements occurred in the past 24 hours. Ukrainian forces successfully eliminated the enemy's Sunflower missile system and five artillery units. The Ukrainian Armed Forces continue offensive actions in the western part of the Zaporizhzhia region, while the Russian forces are concerned about their ability to defend the ttemporarily occupied town of Urozhaine.