Russian jet flares U.S. drone over Syria and damages it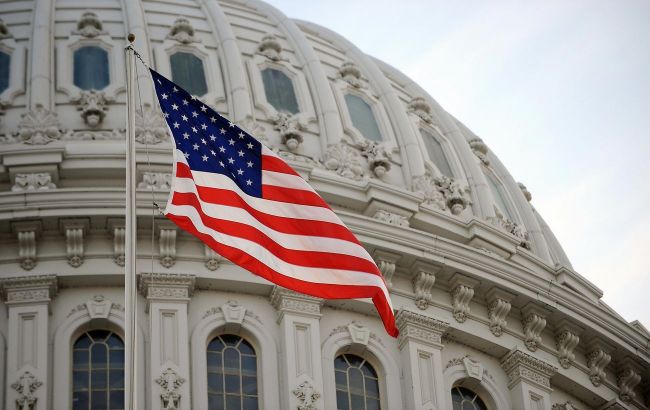 Russian jet flares U.S. drone over Syria and damages it (Photo: Getty Images)
A Russian fighter jet flew just a few meters away from an American drone over Syria and fired warning missiles at it, informs The Guardian.
According to a representative of the U.S. Air Force, the incident occurred on Sunday, July 23. The Russians attempted to shoot down the MQ-9 Reaper drone.
"One of the Russian flares struck the US MQ-9, severely damaging its propeller. We call upon the Russian forces in Syria to put an immediate end to this reckless, unprovoked, and unprofessional behavior," said U.S. Air Forces Central Command Lieutenant General Alex Grynkewich.
He added that one of the crew members remotely piloting the drone managed to keep it airborne and return it to base.
It's not the first such incident. On Tuesday, July 18, information emerged about a Russian Su-35 fighter jet intercepting an American MC-12 reconnaissance aircraft over Syria.
Russian provocations
Recalling an incident from June, General Lieutenant Alex Grynkewich stated that Russia was engaging in reckless behavior in Syria's airspace and that the Russian authorities seem to encourage such actions.
The U.S. has repeatedly reported that Russian aircraft frequently fly over American military bases in Syria.
Furthermore, in March, a Russian fighter jet shot down an American drone over the Black Sea waters.