Russian hackers disable part of Ukraine's power stations in late 2022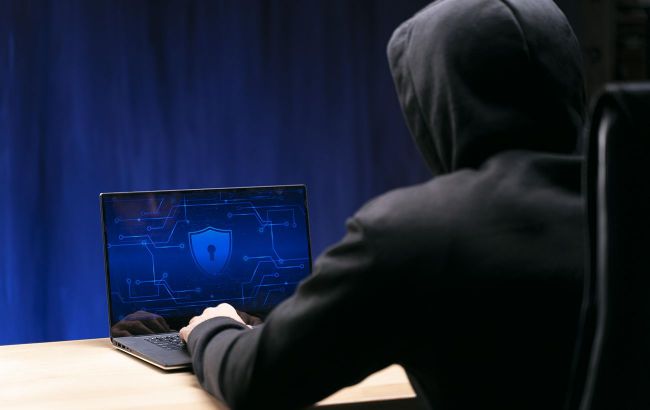 Photo: Cyberattack on Ukraine's energy system (freepik.com)
In October 2022, the hacking group Sandworm, associated with Russians, conducted a cyberattack on Ukraine's energy system, coinciding with a mass shelling, informs the press service of Mandiant, a company that is part of Google.
According to the company's information, the Sandworm hackers used a new technology for their cyberattack, impacting industrial facilities. With this technology, they disabled automatic switches at Ukrainian substations, leading to "unplanned power disruptions."
Mandiant notes that the cyberattack occurred during the mass strikes on Ukraine's energy infrastructure conducted by Russian military forces.
"Based on our analysis, the intrusion began on, or prior to, June 2022 and culminated in two disruptive events on October 10 and 12, 2022," the company added.
Shelling on October 10, 2022
On October 10, Russian occupiers conducted the first mass strike on Ukraine's energy infrastructure.
On October 10-11, the enemy used 112 missiles for the attacks. Ukrainian air defense managed to intercept and destroy 65 of them.
A significant part of Ukrainian regions experienced power outages. In total, the occupiers damaged 11 crucial infrastructure objects in Kyiv and the regions.
Sandworm hackers are associated with the Russian Main Intelligence Directorate. They have targeted Ukraine since the beginning of the full-scale invasion.