Russian forces strike cultural center in Chernihiv region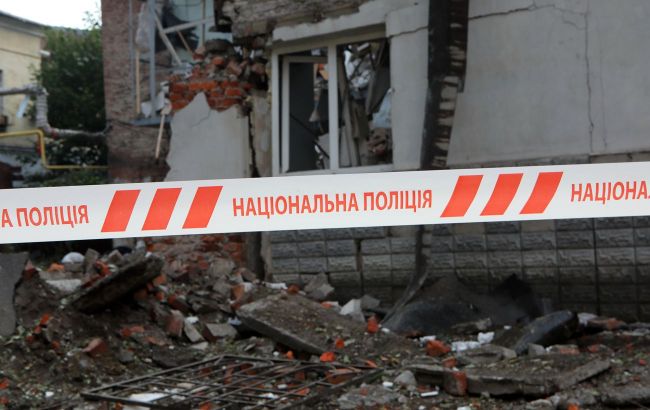 Russian forces strike cultural center in Chernihiv region
According to the information from the Operational Command North on the Telegram channel, on July 21st, Russian forces launched a rocket strike on the Chernihiv region, targeting a local cultural center.
"The missile attack resulted in damage to a building housing the cultural center in one of the populated areas of the region," the message says.
As of now, there are no reported casualties, but further information on the extent of the damage is yet to be confirmed.
Russian missile shelling in Chernihiv region (Photo: t.me/ok_pivnich1)
Threat of Russian missile shelling
The situation has escalated, with air raid alarms declared in half of Ukraine's regions after 10:40 local time. The Ukrainian Air Force reported a missile threat in the area.
Viacheslav Chaus, the Head of the Chernihiv Region Military Administration, announced that the enemy has targeted the region with rockets and urged residents to seek shelter immediately.
Additionally, the military reported launches of anti-ship missiles "Oniks" towards the Odesa region. Social media users in the area also posted about explosions in the Odesa region.