Russian forces shell Nikopol, Dnipro region: Сasualties repoted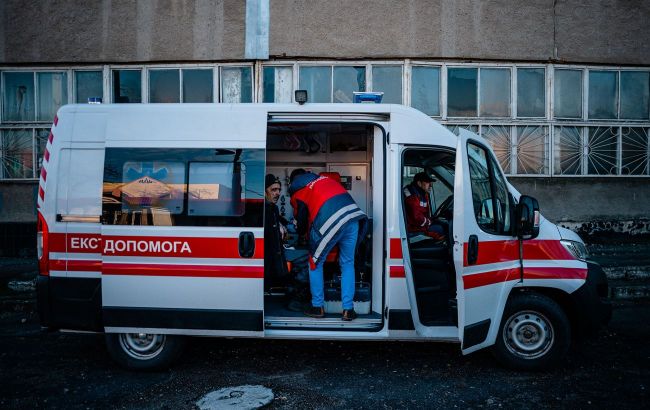 Illustrative photo (Photo: Getty Images)
In the afternoon on Saturday, September 21st, Russian forces once again shelled the city of Nikopol in the Dnipro region with heavy artillery. There is at least one casualty, according to the head of the Dnipro Regional State Administration, Serhii Lysak.
"The enemy has struck Nikopol with heavy artillery, firing 7 shells into the city. A man has been killed," he said.
According to Lysak, the information regarding the consequences of the shelling is currently being clarified.
Shelling in Nikopol
Nikopol is a city in the Dnipro region, located on the banks of the Dnipro River. Currently, the city is under constant attacks from occupiers who assault the city from the opposite bank and target the temporarily occupied Energodar in the Zaporizhzhia region.
For example, Russian forces shelled firefighters who arrived to extinguish a fire in Nikopol, the Dnipro region after another shelling on October 13th. Two firefighters were wounded.
Also, during an attack on a gymnasium in Nikopol on October 11th, four people were killed.