Russian economy to pay higher price for continuing the war – British intelligence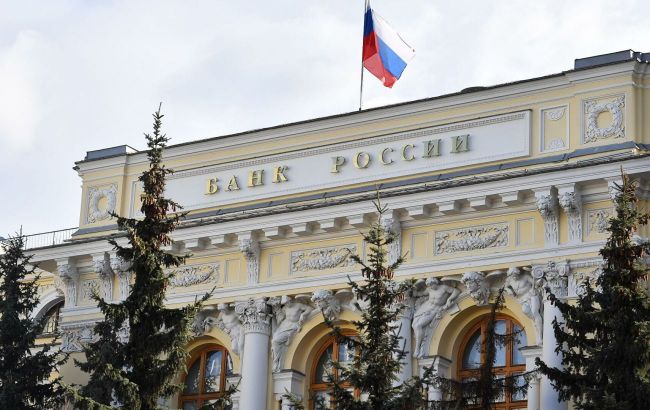 Photo: Russia will pay a high price for continuing the war (Getty Images)
The increase in inflation in Russia will lead to an increase in the cost of financing the war against Ukraine, British Ministry of Defense reports on Twitter.
Inflation in Russia rose to 6% in September 2023, up from 5.3% in August. This was caused by rising consumer prices, such as food and fuel.
"Higher inflation is almost certain to increase the costs of funding Russia's war in Ukraine," the report said.
The Central Bank of Russia (CBR) responded by increasing its base interest rate by 2 percentage points to a new benchmark rate of 15%. This is the highest rate since May 2022.
The CBR will likely maintain high interest rates until 2024. This is expected to increase the cost of borrowing for Russian consumers, and may also affect the Russian government's debt service costs, British intelligence notes.
Due to rising demand, partly due to a significant increase in military spending, as well as pressure from a tightening labor market, the Russian economy is likely to be in danger of overheating. This is likely to keep inflation in Russia above the 4% target in 2024, the report says.
"Continued high inflation is likely to erode real terms government spending, particularly in areas such as social care with below-inflation spending rises. This further illustrates the reorientation of Russia's economy to fuel the war above all else," the British Ministry of Defense said.