Russian drone attack on Nikopol: One killed, one injured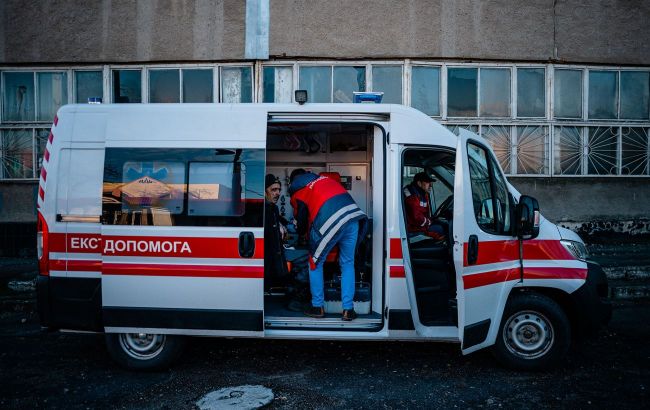 Illustrative photo (Getty Images)
Today, on November 10, Russian forces launched drone attacks on Nikopol in the Dnipropetrovsk region, killing a woman as a result, according to the head of the Dnipropetrovsk Regional Military Administration, Serhii Lysak.
"At noon, the enemy struck Nikopol with two kamikaze drones," the statement says.
A 67-year-old woman was killed. A 68-year-old man also suffered shrapnel wounds and is currently hospitalized.
"The consequences of the attack are being clarified," added Lysak.
Shelling of Nikopol
Nikopol in the Dnipropetrovsk region is currently under constant shelling by occupiers attacking the city from the opposite bank of the Dnipro River, including from the temporarily occupied Enerhodar in the Zaporizhzhia region.
On October 21, Russian military once again struck Nikopol with heavy artillery, resulting in one casualty. Also, during the strike on a gymnasium in Nikopol on October 11, four people were killed.
It was also reported that on November 3, Russian armed forces shelled the Nikopol district with artillery, resulting in destruction and injuries.