Russian coal shipments to China plummet, Reuters unveils causes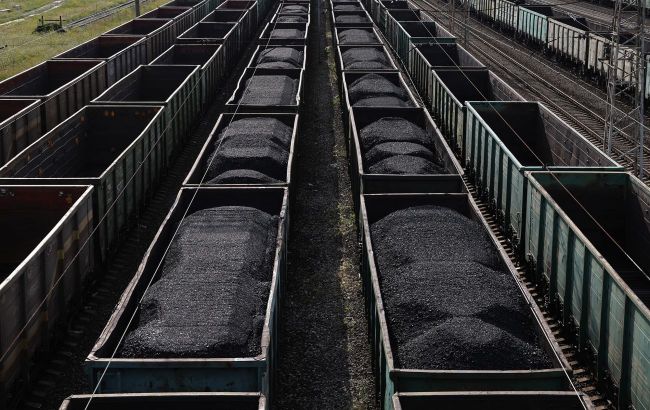 Illustrative photo (Photo: Getty Images)
Coal imports to China from Russia dropped in October to an eight-month minimum due to less competitive prices affecting procurement, according to Reuters.
"Russian arrivals were 7.64 million tons last month, compared to September's 9.24 million metric tons, registering their lowest level since February, data from the General Administration of Customs showed on Monday," the material reads.
The decline in deliveries was also partially due to the implementation, starting from October 1st, of new export duties on some Russian goods, including coal, making Russian imports more expensive.
Reuters reports that at the beginning of November, in eastern ports of Russia, the prices for thermal coal with an energy content of 5500 kilocalories (kcal) were trading at around $102 per metric ton.
China-Russia collaboration
Since the start of the conflict with Ukraine, Russia has been seeking to improve relations with China, which has not imposed sanctions against Moscow.
Assistant Secretary of State for Energy Resources Geoffrey Paet stated that the United States was closely collaborating with China on all issues related to imposing sanctions against Russia.