Russian athletes allowed to compete at 2024 Paralympic Games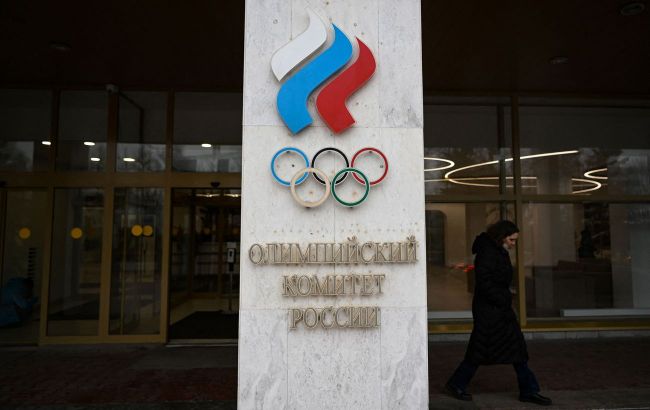 Russian athletes allowed to compete at 2024 Paralympic Games (Getty Images)
Athletes from Russia have been allowed to participate at the 2024 Paralympic Games to take place in Paris, according to Paralympic Games Twitter.
The decision was made by the members of the International Committee at a meeting in Bahrain.
74 members voted against the full suspension of the Russian NPC's (National Paralympic Committee) membership, while 65 members voted for it, and 13 abstained.
Suspension of Russia's Paralympic Committee membership
Russia's NPC has been partially suspended by the General Assembly of the IPC (International Paralympic Committee) for breaches of its constitutional membership obligations.
The membership has been suspended for two years. Russian athletes will have the right to participate in competitions under a neutral status.
Russia and the 2024 Olympics
It is likely that Russia and Belarus will not compete in team sports at the 2024 Olympics. However, it is still possible for Belarusian and Russian athletes to appear in individual competitions under a "neutral" status.
The International Olympic Committee will soon hold an International Athletes' Forum where the issue of allowing Belarusian and Russian athletes to participate in international tournaments will be discussed.