Russian airstrikes hit Kherson region, resulting in casualties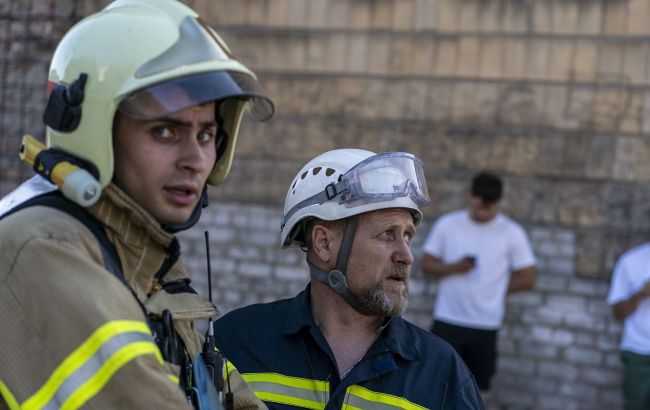 Russian airstrikes hit Kherson region, resulting in casualties (Getty Images)
Russian terrorists launched an airstrike on Beryslav in the Kherson region. As a result of the shelling, a woman was killed, and a law enforcement officer was wounded, according to the head of the Regional Military Administration Oleksandr Prokudin.
Beryslav
According to Prokudin, private houses were destroyed as a result of the shelling. The identity of the deceased is being determined.
"A 1990-born police officer was injured. Also, a 48-year-old man and a 60-year-old woman sustained injuries of varying degrees," he added.
All the injured have been hospitalized, and medics are providing them with the necessary assistance.
Lvove
A 67-year-old man was killed as a result of an airstrike on the village of Lvove.
Situation in the Kherson region
After the liberation of the right bank of the region, Russian terrorists have been daily striking the region, including Kherson. Heavy weapons, aviation, and drones are used for the shelling.
On September 23, Russian terrorists conducted 83 shelling attacks on the region's territory. In total, 332 shells were fired from mortars, artillery, Grad rocket launchers, tanks, drones, and aviation.