Russian "Aeroflot" to receive two Boeing aircraft despite Western sanctions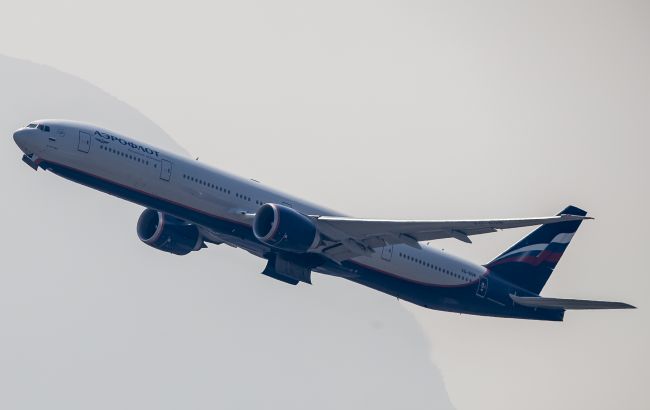 Photo: Russian "Aeroflot" (Getty Images)
Russian airline "Aeroflot" will expand its fleet with two Boeing 737-900ER aircraft. The airliners arrived at Moscow Sheremetyevo Airport. The Indonesian airline Lion Air previously operated the aircraft, according to avianews.com.
The planes are planned to be put into service by Aeroflot's subsidiary, "Rossiya," starting in mid-July, said Sergey Aleksandrovsky, the CEO of Aeroflot. He mentioned that the aircraft are relatively new. After the peak season, they will be operated by Aeroflot.
Both Boeing aircraft are owned by the Russian State Transport Leasing Company. According to the publication, both planes were manufactured four years ago, in late 2019. The Indonesian low-cost carrier Lion Air previously operated them.
Due to Western sanctions, the Russian leasing company could not renew its contract with the Indonesian carrier and began offering the aircraft to Russian airlines. However, the price was inflated two to three times.
Airlines S7 and Izhavia were also interested in the Boeing aircraft but failed Aeroflot.
Lion Air used the Boeing 737-900ER planes in a high-density configuration with 215 seats, all in the economy class cabin. After completing flights with "Rossiya", Aeroflot plans to reconfigure the aircraft's cabin.
Western passenger planes form the backbone of the fleets of Russian airlines, and without them, most air transportation in Russia would come to a halt.
Now "Aeroflot's" fleet consists only of Boeing and Airbus aircraft, which are subject to sanctions.