Russia tries to jam Starlink in Ukraine, but fails - Pentagon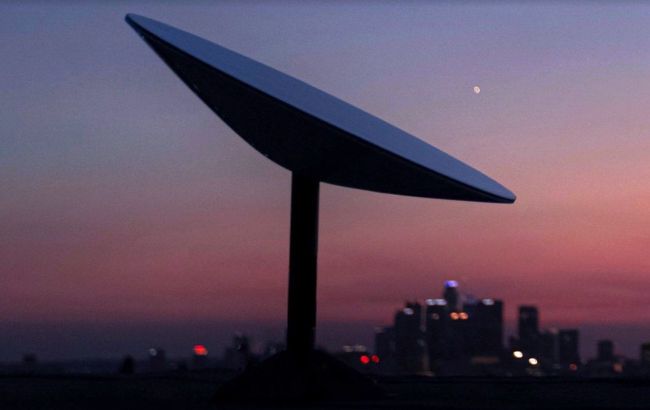 Russia is trying to jam Starlink in Ukraine (starlink com)
Russia is attempting to disrupt the operation of the Starlink satellite communication system in Ukraine. However, the efforts of the occupiers have so far been unsuccessful, said General Chance Saltzman, the commander of the United States Space Force, in an interview with The Washington Post.
General Saltzman has highlighted the vulnerability of the United States in terms of space defense. Therefore, the Pentagon has initiated a new program called Proliferated Warfighter Space Architecture. Under this project, the United States will launch a thousand satellites into low Earth orbit.
According to the commander, these satellites are intended to create a mesh network that will ensure military communication, ultimately providing an advantage to the United States and preparing for potential confrontation with China.
The Pentagon has already placed 10 such satellites into orbit in April 2023. Another 18 are planned to be launched by the end of the year, and 160 more in the following year.
Additionally, the United States Space Force is studying Ukraine's experience in using the Starlink system with small satellites. Saltzman said that expanding such a massive network "is a much tougher targeting problem."
"We're actually seeing the effects of that in Ukraine with the Starlink constellation. Russians are trying to jam that," said General Saltzman.
Although he stated that the Russians' attempts have been unsuccessful.
Starlink in Ukraine
At the beginning of the full-scale war, Elon Musk's company provided Starlink terminals to Ukraine to ensure communication on the frontlines and in the near-frontline regions. According to recent reports, Ukraine has received 42,000 terminals provided by SpaceX and Ukrainian partners.
Previously, Elon Musk had said that Russia could "kill" the single Starlink communication system operating on the Ukrainian front. He also warned that he might disconnect the terminals due to significant maintenance costs.
However, as reported by Western media, the Pentagon has decided to purchase Starlink terminals for Ukraine that Musk will not be able to deactivate.