Russia transports doctors from Syria to occupied territories due to staff shortage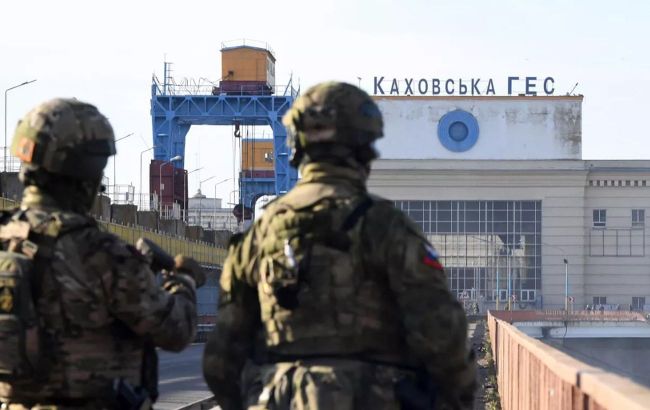 Russia brought doctors to Kakhovka from Syria (Photo: Russian media)
Russia continues to transport its citizens to the occupied territories of Ukraine. This time, doctors from Syria arrived in the Kherson region, according to the Center for National Resistance.
The majority of local doctors refused to cooperate with Russians and left the occupied territories, resulting in a shortage of medical personnel. Russia is now forced to bring its citizens there.
As a result, Russian doctors from one of the hospitals in St. Petersburg arrived in Kakhovka. This group of medical professionals essentially earns money, as they receive bonuses for working in conflict zones. These doctors previously worked in occupied Syria.
Counteroffensive by the Ukrainian Armed Forces
Since the beginning of the summer, the Ukrainian defense forces have continued their counteroffensive. Their successes have been noted in various sections of the front.
Particularly, Ukrainian military forces have managed to liberate a number of populated areas in the southeastern part of the country. Recently, they succeeded in freeing the village of Staromaiorsk from Russian occupation.
The advancement of the Ukrainian Armed Forces is also taking place near Bakhmut, where they are making progress both north and south of the city. The defense forces have captured dominant heights near the settlement.
As Commander of the Ground Forces of the Ukrainian Armed Forces, Oleksandr Syrskii, mentioned at the end of July, all conditions for the de-occupation of Bakhmut had already been established.