Russia to remain danger to Moldova for many years, Sandu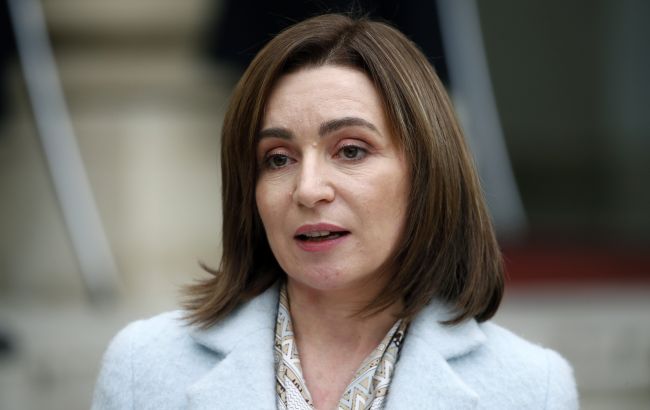 Photo: Moldova's President, Maia Sandu
Moldova's President, Maia Sandu, stated that Russia would continue to pose a significant threat to Moldova for many years, said in the interview with Deutsche Welle.
"The current geopolitical situation indicates that Russia will remain a major source of instability for many years and poses a threat to our democracy," said Sandu.
She also emphasized Moldova's commitment would be prepared for European Union membership by 2030. She stated that the country would continue its efforts to reduce the influence of Russian propaganda and disinformation to maintain public support for EU integration.
The President noted a combination of efforts in Moldova by those who have long worked for Russia and corrupt groups that benefit from the country's weakness.
Sandu also emphasized her support for Ukraine, stating, "Otherwise, we risk finding ourselves in a world where state borders are no longer respected," added the Moldovan President.
Moldova's aspiration to join the EU
President of Moldova, Maia Sandu, stated that her country aims to join the EU as soon as possible, as it fears the threat posed by Russia.
She also noted that Moldova hopes to join the European Union by 2030, together with the unknown territory of Transnistria, despite the current presence of Russian forces there.
In June 2022, the European Council granted Moldova the status of a candidate for EU membership.
To commence accession negotiations with the EU, Moldova needs to fulfill nine recommendations by the European Commission.
The target areas include judiciary reform, combating corruption and organized crime, de-oligarchization, reform of public administration and public services, general financial management, enhancing the role of civil society in decision-making processes, and human rights protection.
Moreover, the European Parliament believes the country can initiate accession negotiations with the EU this year.