Russia to deploy record number of Shaheds in the fall, winter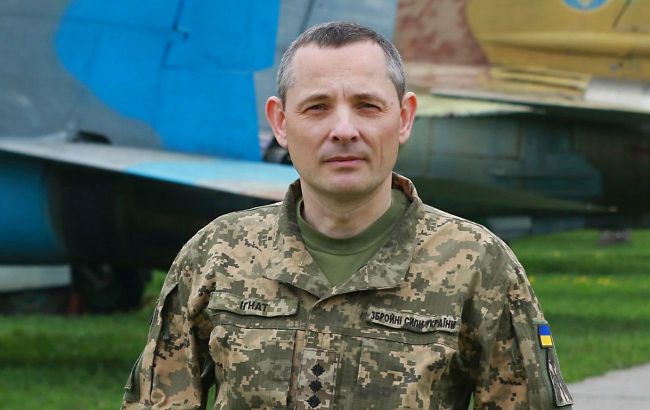 Spokesperson of the Air Forces Command of the Armed Forces of Ukraine, Yurii Ihnat (photo: armyinform.com.ua)
This autumn and winter could potentially witness a record number of kamikaze drones that Russia may deploy against Ukraine, reports the Spokesperson of the Air Forces Command of the Armed Forces of Ukraine, Yurii Ihnat.
"It's essential to counter drones because this autumn/winter will see a record number of Shahed lethal unmanned aerial vehicle deployments," he stated.
Ihnat reminded that just in the past month, Russia deployed over 500 drones against Ukraine.
"During the six months of the previous heating season, over 1,000 Shaheds were used against Ukraine. And we've already had half a thousand in just one month," he emphasized.
Preparation for winter
Analysts and experts believe that this winter, the occupiers will not be able to leave Ukrainians without electricity. However, the military warns that the occupiers may be preparing for attacks, including the use of Shaheds.
During a recent large-scale attack, the Russians damaged power grids in the capital, as well as in the Kyiv, Zhytomyr, and Rivne regions. This was the first attack on the energy sector in over half a year.
For more information on how regions are preparing for winter and possible blackouts, you can read the article by RBC-Ukraine.