Russia strikes Kyiv as African diplomatic mission starts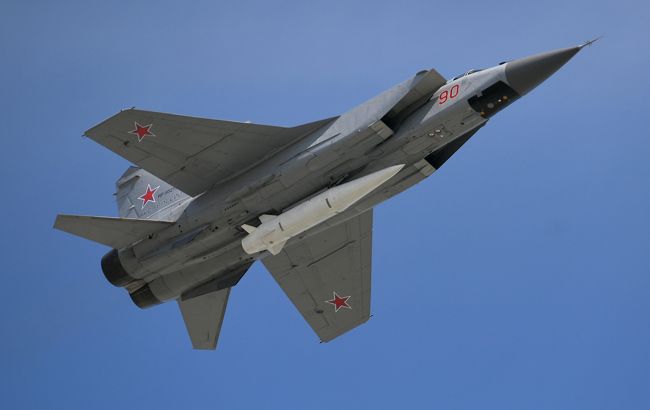 Ukraine's air defense downed 12 missiles and two drones (wikipedia)
During today's Russian attack on Kyiv, air defense forces shot down 12 missiles - 6 "Kalibrs" and 6 "Kinzhals". Ukraine's forces also grounded two UAVs, as the Air Force of the Armed Forces of Ukraine wrote on Telegram.
"About 10 am they attacked with different types of missiles. According to preliminary data, we have now successfully shot down 6 "Kalibr" missiles launched from the Black Sea, and also 6 "Kinzhals". Once again, aeroballistic missiles primarily attacked the capital," Yurii Ihnat, Spokesperson of the Air Forces Command of the Armed Forces of Ukraine, said to Ukrainian TV.
The South African diplomatic mission is in Kyiv now
President of the South African Republic Cyril Ramaphosa arrived in Ukraine today. According to Ihnat, African leaders lack truthful information. "Russian propaganda is well entrenched in the information space of this continent. I think they will see for themselves how it happens," he added.