Russia shelled Avdiivka: One Killed, another injured on July 25th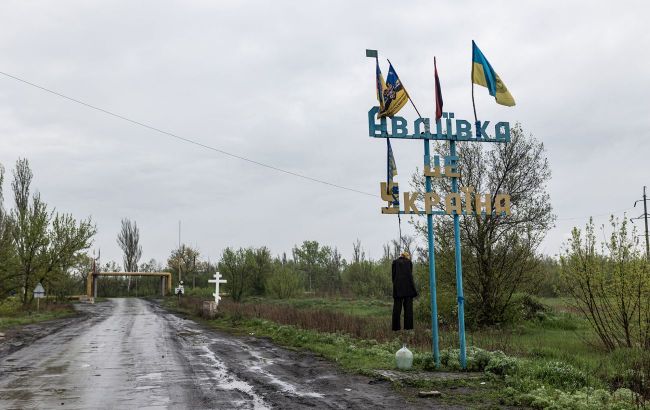 Illustrative photo (Photo: Getty Images)
On July 25, Russian forces shelled Avdiivka in the Donetsk region. As a result of the enemy attacks, one man was killed, and another woman was injured, according to a statement from the head of the Avdiivka military-civilian administration, Vitalii Barabash.
"People continue to die almost every day in Avdiivka from Russian strikes. They are our neighbors, friends, and someone's relatives and acquaintances – our peaceful residents," the message states.
It is mentioned that today, in addition to the woman who was injured in the morning, a man born in 1954 was killed as a result of artillery shelling in his own yard.
Barabash called on people to leave Avdiivka or help those who are staying there. According to him, there are more than 1700 people in the area.
The situation in and around Avdiivka
Earlier, Barabash reported that civilians refuse to leave Avdiivka in the Donetsk region despite increased danger. Local residents are hiding their children from evacuation.
Recently, the Institute for the Study of War (ISW) stated that the Russians are trying to advance in the area near Kupiansk and are deploying additional forces near Avdiivka.
The military of the State Border Guard Service of Ukraine repelled a Russian offensive near Avdiivka. The occupiers used tanks and tear gas. However, the enemy's advance was unsuccessful, and our defenders inflicted significant losses on the occupiers.