Russia seeks to increase regulation of Internet in anticipation of 2024 elections, ISW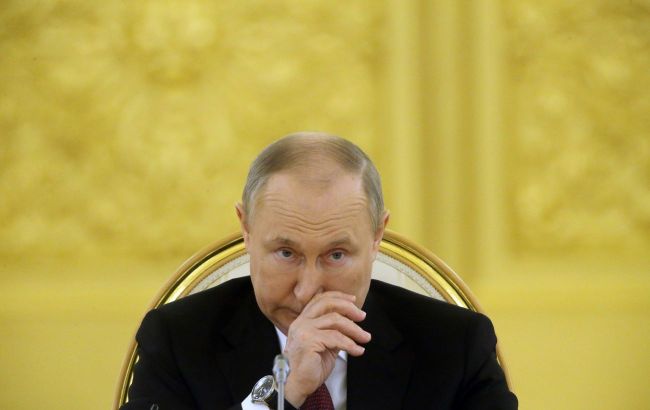 Russian dictator Vladimir Putin (Photo: GettyImages)
The Russian government continues to take measures to restrict citizens' access to the Internet and tighten control over the Russian information space, probably in preparation for the 2024 presidential election, according to the Institute for the Study of War (ISW).
On November 17, Russian Prime Minister, Mikhail Mishustin, signed a decree permitting the Federal Service for Supervision of Communications, Information, and Mass Media (Roskomnadzor) to block websites that publish information on ways to bypass websites that have been blocked by the Russian government.
On October 17, the State Duma passed a bill that would ban presidential campaign materials from being displayed on websites prohibited by Roskomnadzor.
"The Russian State Duma previously adopted a bill on November 17 decree is likely in part related to controlling the Russian information space before the 2024 presidential elections," ISW noted.
Presidential elections in Russia
In August of this year, Dmitry Peskov, the spokesperson for the Russian government, announced that current president Vladimir Putin would secure over 90% of the vote, thus guaranteeing Putin's re-election for another term.
A recent Reuters report confirmed Putin's intention to participate in the March presidential election, which would allow him to continue ruling until 2030.
Further reports claim that Putin has passed amendments to the presidential election law, making it more challenging to identify fraudulent practices.