Russia's war crimes - Two occupiers killed 3 brothers near Chernihiv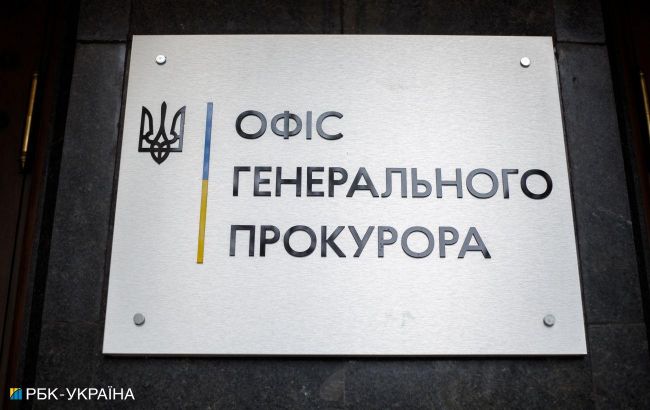 Prosecution (photo: Vitalii Nosach, RBC-Ukraine)
Last year, two Russian military personnel in the Chernihiv region of Ukraine shot and killed three brothers. Ukrainian law enforcement officials have announced suspicions against them, according to the Office of the Prosecutor General.
Case details
According to the investigation, on March 18, 2022, Russian military personnel, under the orders of a colonel-commander of enemy forces using the call sign Law, unlawfully detained three brothers, one of whom had previously been a participant in the Anti-Terrorist Operation (ATO)/Joint Forces Operation (JFO).
Over the course of four days, the occupiers illegally held the men under improper conditions in one of the communities in the Chernihiv region. They consistently subjected them to physical abuse and coerced them into confessing their involvement in the destruction of enemy equipment.
One of the brothers, unable to withstand the torture, falsely confessed to being involved in the sabotage of the enemy column, despite having no actual connection to the incident.
Occupiers killed 3 brothers
Upon receiving the confession, the commander of the enemy forces issued orders to his subordinates to kill the civilians, among whom was another identified Russian military personnel.
Photo: Occupiers (facebook.com/pgo.gov.ua)
On the same day, Russian military personnel shot and killed the three brothers, leaving their bodies in a pit and burying them. However, one of them managed to survive and escape from the burial site on his own.
The prosecution has informed them of the suspicion
The unit commander and the Russian military personnel are charged with violations of the laws and customs of war, conspiracy with a group of individuals, and intentional murder.
The maximum penalty for this offense is life imprisonment.
Criminal prosecution of Russian military personnel
Today, it became known that law enforcement authorities have issued suspicions to two Russian generals regarding their involvement in the shelling of Kherson on May 3. As a result of that attack by occupiers, 24 people lost their lives.
Additionally, law enforcement officials have also announced suspicions against six occupiers who robbed homes in the village of Bohdanivka near Kyiv last year.