Russia's losses in Ukraine as of October 17: 800 troops and 14 tanks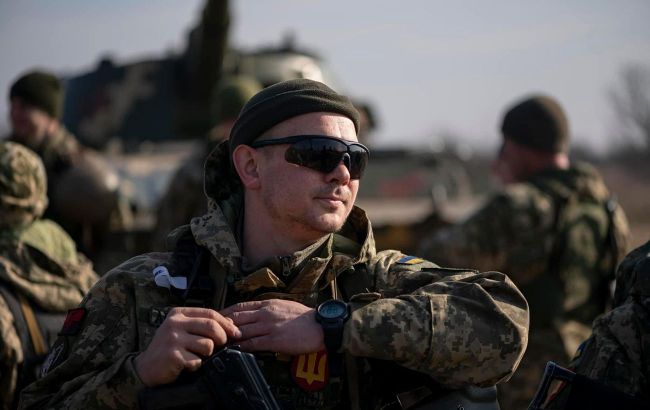 General Staff updates data on Russian losses in Ukraine (facebook.com/easternforce)
Ukrainian Defense Forces continue to inflict significant casualties on Russian invaders in terms of personnel and equipment, having eliminated another 800 enemy soldiers in the past 24 hours. Ukrainian servicemen have also destroyed an additional 14 tanks, 26 artillery systems, and 11 enemy drones, according to the General Staff of the Ukrainian Armed Forces.
The overall Russian combat losses from February 24, 2022 to October 17, 2023 are estimated as follows:
Personnel: Approximately 289,430 (+800) individuals eliminated.
Tanks: 4,979 (+14) units.
Combat armored vehicles: 9,405 (+20) units.
Artillery systems: 6,936 (+26) units.
Multiple rocket launch systems: 814 units.
Anti-aircraft weapons: 547 units.
Aircraft: 318 units.
Helicopters: 317 units.
Tactical UAVs: 5,291 (+11) units.
Cruise missiles: 1,533 (+2) units.
Ships/boats: 20 units.
Submarines: 1 unit.
Military vehicles and tankers: 9,293 (+22) units.
Special equipment: 982 (+1) units.
Frontline situation
According to the morning report from the General Staff, there were 72 combat clashes in the past day. Ukrainian forces are advancing on the Melitopol and Bakhmut directions, and they have successfully repelled over 10 enemy attacks on the Avdiivka direction.
Partial success has been achieved by defense forces in the area to the west of Verbov in the Zaporizhzhia region.
During the past 24 hours, Ukrainian aviation conducted four airstrikes on the concentrations of enemy personnel, weaponry, and military equipment. Units of the Missile Forces of the Armed Forces of Ukraine targeted two enemy helicopters on landing sites, an ammunition depot, and an enemy artillery piece.