Russia's losses in Ukraine as of August 26: 640 troops and over dozen tanks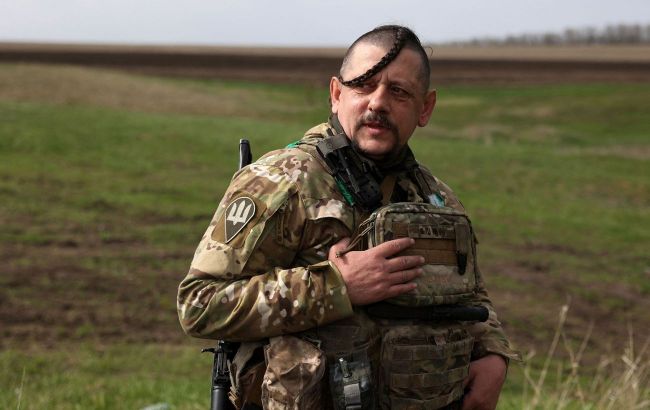 Ukrainian military (Getty Images)
In the past 24 hours, Ukrainian forces have eliminated 640 Russian troops. Since the beginning of Russia's full-scale invasion of Ukrainian territory, Russia has suffered approximately 260,270 personnel casualties, according to the General Staff of the Armed Forces of Ukraine.
The overall Russian combat losses from February 24, 2022, to August 26, 2023, are estimated as follows:
Personnel: Approximately 260,270 (+640) individuals eliminated.
Tanks: 4,390 (+12) units.
Armored fighting vehicles: 8,539 (+18) units.
Artillery systems: 5,379 (+18) units.
Multiple rocket launchers (RSZV): 726 (+2) units.
Anti-aircraft systems: 497 (+2) units.
Aircraft: 315 (+0) units.
Helicopters: 316 (+0) units.
Tactical unmanned aerial vehicles (BPLA): 4,367 (+11) units.
Cruise missiles: 1,411 (+2) units.
Ships/boats: 18 (+0) units.
Motor vehicles and tankers: 7,823 (+33) units.
Specialized equipment: 804 (+2) units.
Frontline situation
According to the Institute for the Study of War (ISW), heavy fighting is currently taking place along the entire front line. Ukrainian troops continue their offensive operations in the direction of Melitopol and have achieved some undefined success.
Meanwhile, Russian occupiers have suffered significant losses with insufficient support on the islands in the Dnipro delta located in the Kherson region.