Russia's largest military exercise 'Zapad 23' canceled - British intelligence reveals reasons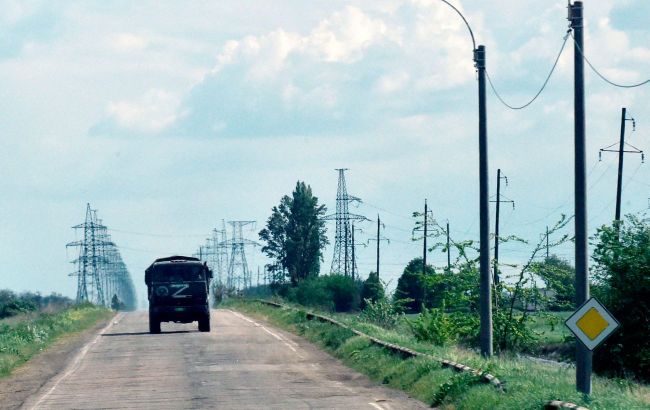 Photo: Russia, deprived of military equipment, canceled exercise (Getty Images)
Russia has most likely canceled the planned joint strategic exercise "Zapad (West) 23," a major annual event that was supposed to be the culmination of a year of military training. The exercise was scheduled to take place in September 2023, according to the Ministry of Defense of the United Kingdom.
As stated in the summary, Russia has had a four-year rotation cycle for the "Zapad-23" exercise throughout the country since 2010. However, since 2021, Russia has conducted the "Zapad-23" exercise in western Russia at least once every two years because its priority is to counter what it perceives as a threat from NATO. In particular, the largest Russian exercise since Soviet times was held in 2021.
According to British intelligence, the ineffectiveness of Russian forces in Ukraine has shown that the "Zapad" exercises "have had limited training value and have largely been for show."
Russia likely canceled "Zapad-23" because it had too few troops and equipment available. Additionally, there is a real possibility that the Russian leadership is sensitive to internal criticism related to conducting exercises during the war, as noted by the Ministry of Defense of Britain.