Russia's intends to mine Ukrainian 'humanitarian corridor' - British intelligence warns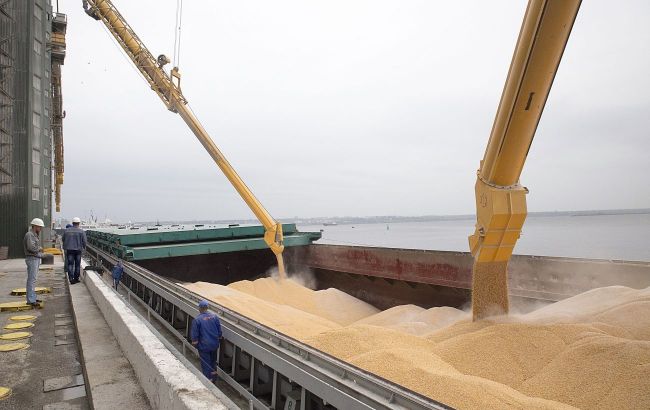 Russia is going to mine the Ukrainian "humanitarian corridor" (Photo: Getty Images)
Russia intends to install sea mines on approaches to Ukrainian ports to obstruct grain exports through the temporary "humanitarian corridor," according to the press service of the Ministry of Foreign Affairs of the United Kingdom.
Russia may continue to target civilian shipping in the Black Sea, including laying sea mines on approaches to Ukrainian ports.
British intelligence believes that Russia is trying to threaten civilian vessels passing through the "humanitarian corridor" to hinder the export of Ukrainian grain. This would allow the aggressor country to exert pressure on Ukraine's economy.
"Russia almost certainly wants to avoid openly sinking civilian ships, instead falsely laying blame on Ukraine for any attacks against civilian vessels in the Black Sea," the statement said.
As mentioned in the release, Britain has released intelligence data to expose Russia's tactics in preventing such incidents.
Grain corridor
In July 2023, Russia withdrew from the grain deal. Following this, occupiers began shelling Ukrainian ports and grain infrastructure.
Afterward, Ukraine opened temporary corridors in the Black Sea for merchant ships. The routes are primarily intended for the departure of civilian vessels in Ukrainian ports since the beginning of the war.
The first ships to enter and exit the ports were the bulk carriers Resilient Africa and Aroyat, which exported over 20,000 tons of Ukrainian agricultural products to Asian and African countries.