Russia recruits spies via Internet in Poland to monitor arms shipments: WP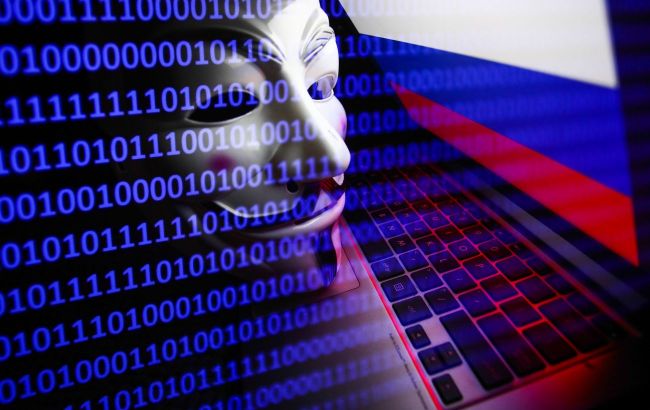 Russia recruited online operators to have criminals transport weapons through Poland (Photo: Getty Images)
Russian intelligence agencies created a network of amateurs for operations that included sabotage on the territory of Poland, according to The Washington Post.
According to the arcticle, mysterious job listings began appearing on Polish websites earlier this year. The tasks were related to posting advertising flyers or putting up signs in public places, while the payment was minimal.
Soon, respondents realized there was a catch: the vacancies involved spreading pro-Russian propaganda on behalf of an anonymous employer. For those who still wished to complete the tasks, the work took a more sinister turn.
According to Polish investigators, over a few weeks, the newcomers were assigned to:
Scout Polish seaports,
Install cameras along railways,
Conceal tracking devices in military cargo.
In March, the executors received alarming orders to derail trains carrying weapons into Ukraine.
Now, the Polish authorities believe that the enigmatic employer was Russia's military intelligence agency and that the disrupted operation posed the most serious Russian threat on NATO territory since Moscow's invasion of Ukraine last year.
Russia's goal was to interrupt the arms pipeline through Poland, which accounts for over 80 percent of the military equipment supplied to Ukraine—a substantial stream that altered the course of the war and appeared to be impervious to Russia's attempts to halt it, according to Polish and Western security officials.
Russian spies in Poland
Recently, an agent of Russia was arrested in Poland for monitoring military facilities and seaports in the country. According to the Minister of Internal Affairs and Administration of Poland, Mariusz Kaminski, this was the 15th individual apprehended as part of the investigation against the spy network.
News of the initial arrests of Russian spies became known in mid-March. Due to their activities on railway tracks and critical infrastructure sites in the country, an increased readiness regime was implemented.