Russia recruits homeless people for espionage on Ukrainians in occupied south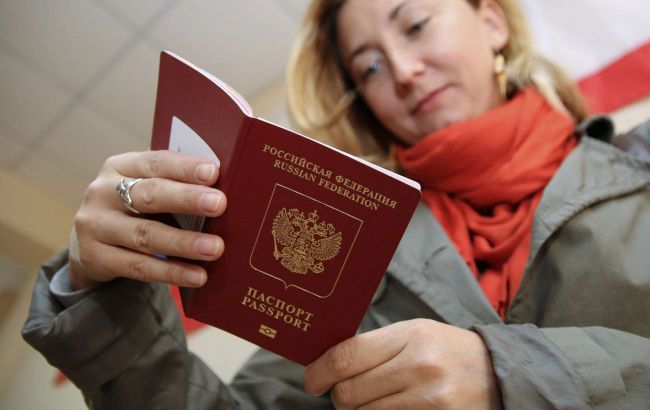 Illustrative photo (Photo: Getty Images)
Russia faced resistance as Ukrainians in the occupied territories refused to cooperate with collaborators. As a result, the Kremlin has started to create its own information network using homeless people, reports the National Resistance Center.
In particular, in the Zaporizhzhia and Kherson regions, the enemy has already established an entire network of informants. Recruits-turned-traitors inform the enemy about local residents who express pro-Ukrainian sentiments.
They also provide information about former participants of the Anti-Terrorist Operation (ATO)/Joint Forces Operation (JFO). Traitors gather information about the residents of the occupied territories, including relatives and friends who are currently serving in the Armed Forces of Ukraine.
The methods of influence by the Russian Federation on the occupied territories
Russian methods of influence in the occupied territories involve regularly strengthening their control. They systematically destroy Ukrainian literature and create criminal groups to persecute and recruit Ukrainian citizens.
Specifically, these terrorists apply their methods even to the youngest segments of the population living under temporary occupation. Another step in spreading pro-Russian propaganda has been infiltrating school clubs, where occupiers introduce their technologies to Ukrainian children.