Russia preparing for fake elections and blackmailing Ukrainians in Luhansk region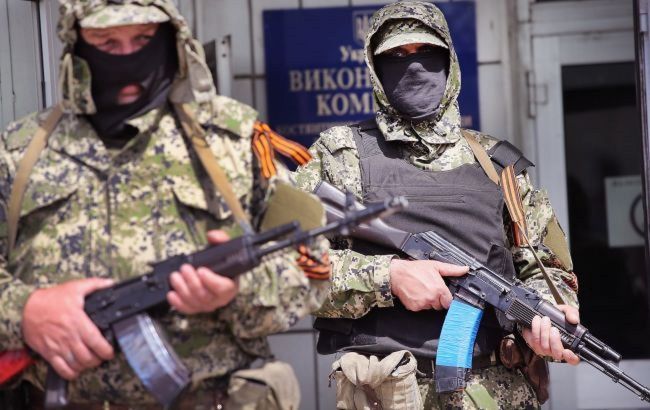 Illustrative photo (Photo: Getty Images)
According to the General Staff, Russia continues its unlawful integration of the temporarily occupied territories of Ukraine into its socio-political space.
Specifically, in the settlement of Svatove, in the Luhansk region, occupiers are demanding that representatives of local administrations and village councils resign from their positions voluntarily.
"The occupiers plan to create so-called 'municipalities,' which will be led by local collaborators based on the results of pseudo-elections in the captured territories on the same voting day in Russia on September 10," the statement says.
Preparation for fake elections in the temporarily occupied territories
In the temporarily occupied territories of Ukraine, Russians are forcing employees of budgetary institutions to submit applications for membership in the "United Russia" party. This situation is particularly observed in Donbas, and it is happening to simulate an electoral process.
As previously reported by the Center for National Resistance, the recruited party members are promised financial incentives by the Russian occupiers.
Additionally, on August 6, the press secretary of the Russian dictator, Dmitry Peskov, stated that preparations are underway in the Kremlin to have Vladimir Putin re-elected in the presidential elections in 2024 with a result of over 90% of the votes.