Russia may be stockpiling missiles for mass strikes on Ukraine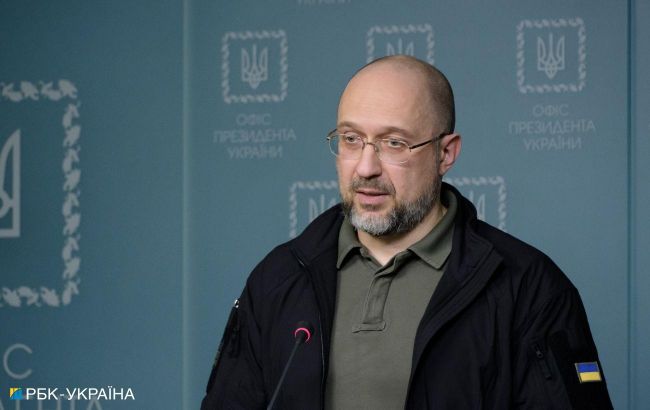 Prime Minister Denys Shmyhal (Vitalii Nosach, RBC-Ukraine)
The Russian occupiers can accumulate missiles to carry out mass shelling of Ukraine, according to Prime Minister Denys Shmyhal.
"There is currently no shortage in the energy system. Disconnections or schedules are not being applied. But we understand that the enemy may be accumulating rockets for mass strikes, so we continue our preparations," he said.
Shmyhal also discussed the progress of the heating season. Currently, more and more cities are gradually being connected to heat. Local authorities are primarily responsible for providing heating in schools, hospitals, kindergartens, and other social infrastructure facilities.
The Prime Minister notes that the tariffs for the heating season remain unchanged. Subsidies continue automatically. Those who received a subsidy in September do not need to reapply for the heating season. The Pension Fund will handle all necessary adjustments.
Russian missile stockpiles
In September, The New York Times reported that Russia had successfully bypassed the sanctions and export controls imposed by the West. As a result, the aggressor country increased its production of rockets, surpassing even pre-war levels.
Andriy Yermak, Head of the Office of the President of Ukraine, states that the effectiveness of the sanctions imposed against Russia will determine whether Moscow can continue to produce rockets and use them against Ukrainians.
In the debris of rockets used by Russia on Ukrainian territory, foreign components are often found.