Russia is not preparing to use nuclear weapons in Ukraine - CIA Director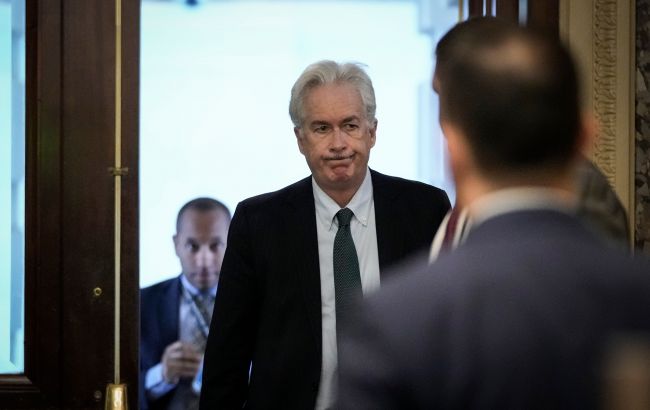 CIA Director William Burns (Photo: Getty Images)
"CIA does not see any signs of Russia preparing to use nuclear weapons in Ukraine in the coming days and weeks," Burns said during his speech at a security forum organized by the Aspen Institute.
Talks in Russia about using nuclear weapons
After the NATO summit in Vilnius, where significant support for Ukraine was reinforced, Russian officials began talking again about the use of nuclear weapons.
For instance, Russian Foreign Minister Sergey Lavrov stated that providing F-16 fighters would be considered by the Kremlin as a "nuclear threat" since these aircraft can carry nuclear warheads.
Meanwhile, Deputy Secretary of Russia's Security Council, Dmitry Medvedev, warned that increased support for Ukraine from NATO could lead to a Third World War.
Additionally, President Putin has once again started to invent "threats" to Russia if Ukraine becomes a member of the North Atlantic Treaty Organization.