Russia illegally deports 100 more Ukrainian kids, sssimilation policy continues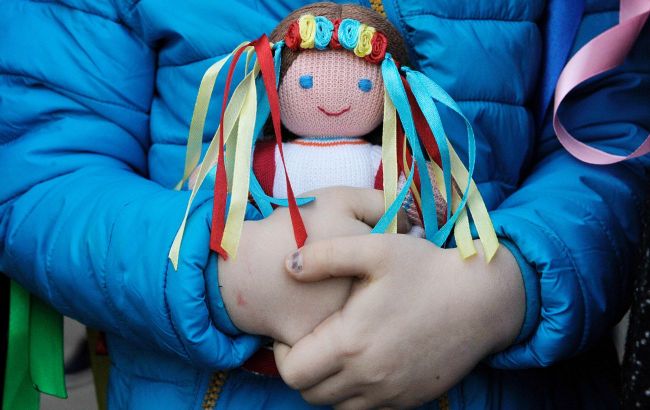 Russians took another 100 Ukrainian children to Russia (Getty Images)
Russian military continues to unlawfully deport Ukrainian children, with the latest incident involving the illegal deportation of 100 children from the Kherson region, reported the Center for National Resistance.
Russia continues its active policy of assimilating Ukrainian children in temporarily occupied territories and erasing their self-identification. According to the Center for National Resistance, the occupiers have sent a new group of Ukrainian children to camps for participation in cultural and educational events. The children were taken from Kalanchak to the "Lesnaya Skazka" sanatorium in Saransk, Mordovia.
The abducted children will be subjected to lectures about "self-identification," their supposed Russian heritage, and the teaching of the Kremlin's version of pseudo-history.
Russian "actors" will also address the children and provide instruction in Russian literature, as stated by the Center for National Resistance.
Deportation of Ukrainian children

According to the First Lady of Ukraine, Olena Zelenska, social services data indicate that the Russian Federation has unlawfully deported 19,500 children from Ukraine. The occupying country claims even higher figures.
The International Criminal Court issued arrest warrants for Russian dictator Vladimir Putin and Ombudsman Maria Lvova-Belova due to the case of child deportations.
Recently, Ukraine brought forth its first accusations regarding the deportation of orphaned children against a Russian politician and two suspected Ukrainian collaborators.