Russia hits Donetsk region with cluster munitions: 7 injured, 1 child killed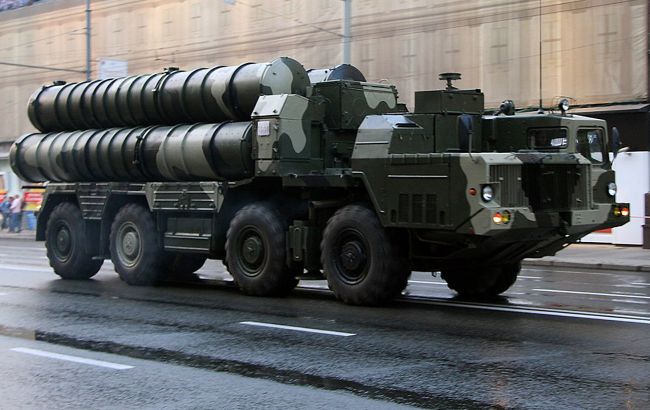 Russian multiple rocket launcher (Russian media)
"At least seven civilians were injured in the shelling of Kostiantynivka," he wrote.
Kyrylenko noted that among the injured were four children: two girls aged 5, 11, and 12, and one 11-year-old boy. One child is in critical condition. Later, Kyrylenko confirmed the death of one child.
"Approximately at 7:00 pm, the Russians opened fire on a local reservoir, where people were resting on the shore. They used the Smerch multiple rocket launcher with cluster munitions - the type of weapon that is used for eliminating enemy personnel," the head of the region wrote.
Information from law enforcement authorities
The Donetsk Regional Prosecutor's Office reports that a 10-year-old boy was killed as a result of the attack.
"Four minors, aged 5 to 12 years, were injured, including three girls and a boy. Among the injured children are two sisters, one of whom is in critical condition," the statement reads.
In addition, three more individuals were injured: two 35-year-old women and a 44-year-old man. During the shelling, the citizens were near a recreational area by one of the local reservoirs. The final number of casualties is yet to be determined.
The situation in the Donetsk region
Russian occupiers regularly launch attacks on the region, impacting not only frontline settlements but also cities located in relatively back areas.
Recently, four civilians were killed due to enemy strikes in Sofiivka, Avdiivka, Toretske, and Fedorivka. Additionally, 11 people were injured.
Russian occupiers also destroyed the Palace of Culture in Chasiv Yar, which was used as a municipal humanitarian center and a medical aid facility.