Russia fires over 30 Shaheds and Iskanders at Ukraine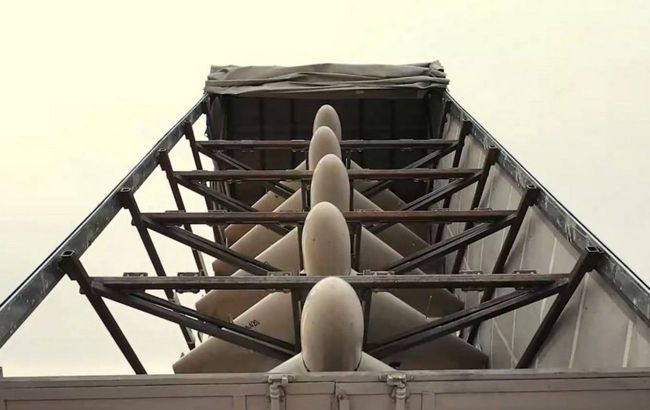 Photo: Russia launched over 30 Shaheds and an Iskander at Ukraine (defence-ua.com)
The launches were made from the temporarily occupied Crimea: the Shaheds from Cape Chauda and the cruise missile Iskander-K from the Dzhankoy area.
"In total, using the resources and forces of the Air Forces, in cooperation with the air defense of Ukraine's Defense Forces, thirty aerial targets were destroyed: 29 Shahed-131/136 drones and 1 Iskander-K cruise missile, the statement said.
In particular, the air defense was active in the southern and eastern regions: anti-aircraft missile troops, fighter aircraft, and units of mobile fire groups.
"Targets were destroyed in the zones of responsibility of the air commands South and East within the boundaries of Mykolaiv and Dnipropetrovsk regions," the military added.
Ukraine's Shelling on October 3
On the night of October 3, in the southeastern parts of Ukraine, air raid alarms were sounded due to the use by Russians of strike drones and ballistic missiles.
In particular, over the skies of the Odesa and Mykolaiv regions this night, air defense forces and means shot down 17 enemies, Shaheds, while over the Dnipropetrovsk region, 13 kamikaze drones and one cruise missile were downed.