Russia faces shortage of gasoline and diesel: British intelligence explains the reasons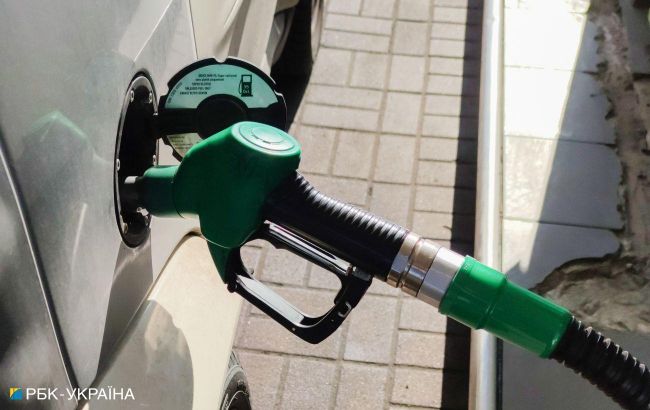 Photo: Russia faces shortage of gasoline and diesel (Vitalii Nosach, RBC-Ukraine)
Russians have started to feel a shortage of gasoline and diesel fuel in recent weeks. This is unlikely to be directly related to the war, reports the UK Ministry of Defense.
British intelligence suggests that the shortage has arisen due to a series of factors, including demand increase from the agricultural sector, annual summer maintenance of oil refineries, and attractive prices for exports.
To stabilize the market, on September 21, Russia suspended almost all exports of gasoline and diesel fuel. Intelligence suggests that this could impact countries dependent on Russian fuel supplies.
"The move will almost certainly further constrain supplies in a tight global market, likely having the greatest impact on countries currently dependent on Russian fuel supplies," intelligence says.
Sanctions against Russia
After the start of Russia's full-scale invasion of Ukraine, EU countries, the US, Canada, and other states imposed sanctions on Russian oil and gas. European countries began reducing their dependence on Russian energy resources.
Since December 5, 2022, there has been an EU embargo on the import of Russian maritime oil. In addition, G7 countries and Australia have imposed a price cap of $60 per barrel for Russian oil.