Russia deploys 25th reserve army to Luhansk region - Military Administration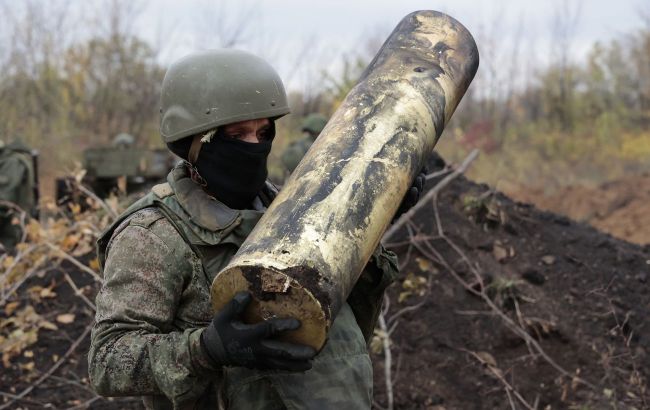 Russia deploys 25th reserve army to Luhansk region (Photo: Getty Images)
Occupiers have deployed the reserve 25th Russian army to the Luhansk region to try to improve their positions, according to Artem Lysohor, the head of the Ukrainian Regional Military Administration of Luhansk region.
According to him, three weeks ago, the Russians carried out a rotation. After that, a new unit entered - the 25th Russian army.
"Before that, they threw the 42nd army; its guys destroyed everything, and then it left. The 25th Russian army has entered and is trying again to improve its positions somehow," Lysohor said.
Frontline Situation
The Ukrainian defense forces continue to defend in the east and south of Ukraine, conducting an offensive operation in the Melitopol direction and offensive actions in the Bakhmut direction.
At the same time, the Russian army is increasing the density of mine-explosive barriers along the state border in the Belgorod region. It does not stop trying to encircle Avdiivka in the Donetsk region.
In addition, judging by the report of the Institute of War Studies, the situation south of Robotyne is "unstable, complex, and dynamic," as essential field fortifications there have repeatedly changed hands.