Russia deployed missile carriers to Black Sea: How many Kalibr missiles on them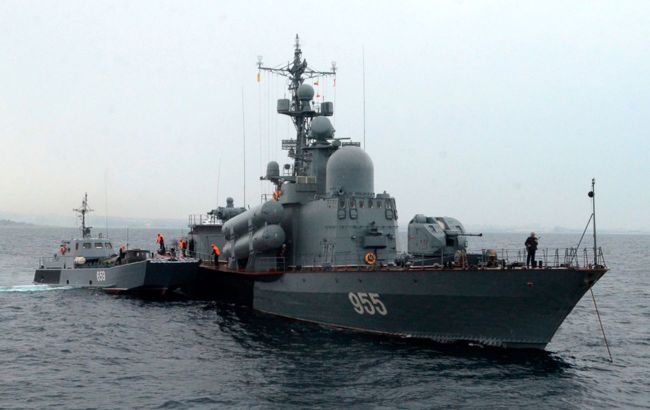 Illustrative photo (photo: wikipedia.org)
Russia has deployed three of its missile carriers to the Black Sea, according to Colonel Vladyslav Nazarov of the Operational Command South of the Armed Forces of Ukraine.
"In the Black Sea, there are three missile carriers. The total potential salvo is 20 sea-based cruise missiles of the Kalibr type," he reported.
Russia has seized the sea
Russia utilizes the Black and Azov Seas for its military purposes. Currently, the Azov Sea is entirely under Russian control.
Russia's dominance in the Black Sea had been reduced after the liberation of Snake Island. However, after Moscow's exit from the grain deal, civilian shipping was once again under threat.
In recent days, Ukrainian civil ships carrying Ukrainian grain have been able to break through the Russian blockade of the Black Sea. They started leaving the ports of the Odesa region.