Russia concerns over possible Crimea strikes: Pentagon responds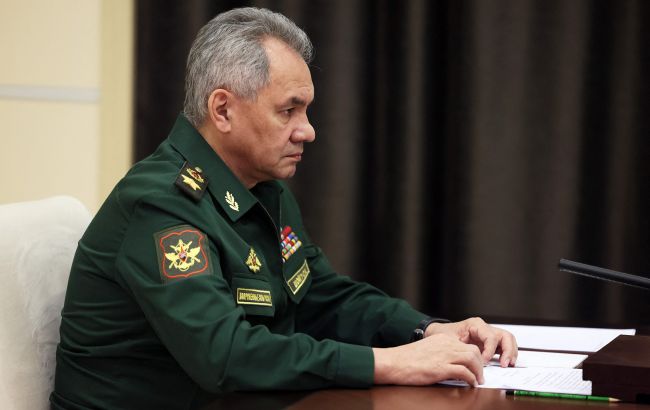 Photo: Minister of Defense of the Russian Federation, Sergei Shoigu (Getty Images)
In their usual manner, Russia has started making threats against "decision-making centers" in the event of strikes by the Armed Forces of Ukraine on the temporarily occupied Crimea.
The United States expressed support for Ukraine's efforts to liberate the territories, according to Deputy Pentagon Spokesperson Sabrina Singh.
Strikes on "decision-making centers"
Minister of Defense of the Russian Federation, Sergei Shoigu, announced Ukraine's plans to launch strikes on the temporarily occupied Crimea using HIMARS and Storm Shadow missiles.
According to him, this would supposedly lead to the involvement of the United States and Britain in the war and strikes on "decision-making centers" in Ukraine.
Ukraine is liberating its territories, while US supporting the efforts
"The Ukrainians are doing everything that they can with the equipment, with the capabilities that they can on the battlefield to continue to push Russians further back, and we support their efforts to retake their sovereign territory," Singh stated.
According to the Deputy Pentagon Spokesperson, the United States will support Ukraine as much as necessary in its struggle against Russia.