Russia comes up with port shelling excuse: Black Sea Initiative used as cover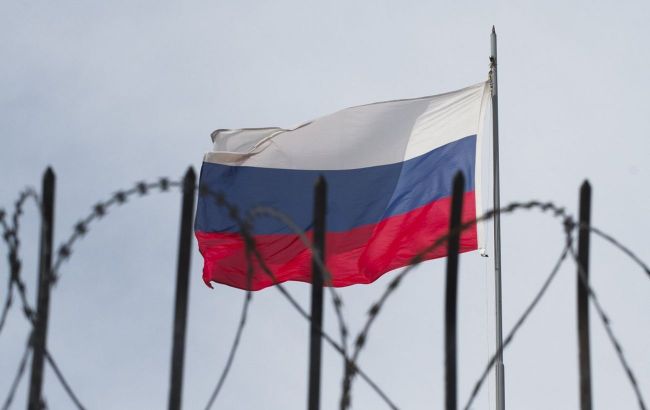 Russia came up with a cynical explanation for the shelling of Ukrainian seaports (Photo: GettyImages).
Deputy Representative of the Russian mission to the UN, Dmitry Polyanskiy, stated that his country is shelling the ports of Ukraine because weapons are allegedly being stored there, according to Russian propagandist Telegram channels.
According to him, Ukraine allegedly accumulated significant military-industrial and fuel capacities in the ports during the period of the "grain deal," under the cover of the Black Sea initiative. Supposedly, this is the reason why Russia has been launching missile strikes on the south of Ukraine for several consecutive days.
Odesa shelling
During the past week, Russia intensified shelling in southern Ukraine following its withdrawal from the "grain deal." Notably, the attacks targeted the Odesa region, hitting port infrastructure and grain terminals. For instance, today, Russia used "Kalibr" missiles to strike grain terminals, destroying 100 tons of peas and 20 tons of barley. Two people and equipment from the State Emergency Service were affected.
Russia's withdrawal from the "grain deal"
On July 17, Russia announced its withdrawal from the "grain deal," claiming that the Kremlin's conditions were not met. However, the Kremlin had already been obstructing the stable operation of the "grain corridor" for several months by blocking inspections of ships and shelling grain terminals in Odesa ports.
In response, Ukrainian President Volodymyr Zelenskyy proposed to Türkiye and the UN to extend the "grain deal" in a trilateral format.
Meanwhile, the Russian Ministry of Defense threatened that any ships heading to Black Sea ports would be considered engaged in the war. In turn, Ukraine promised to respond in kind.