Russia collecting personal data of Ukrainian military through fraudulent websites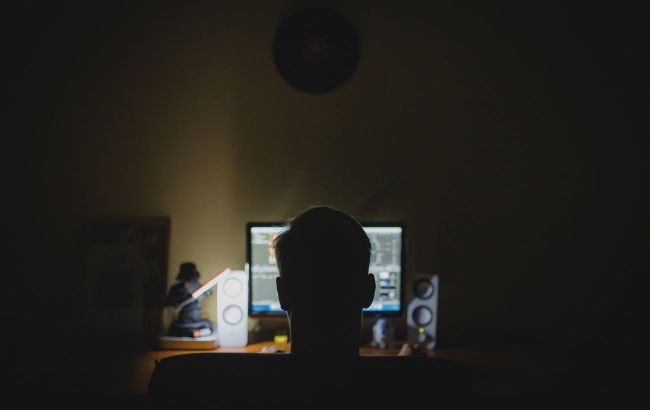 Illustrative photo (Photo: pixabay.com)
Russia is collecting personal data of Ukrainian military personnel and their relatives using fraudulent websites, according to officials from the United States Department of Defense, cited by Voice of America.
Russian intelligence services have created at least two fraudulent websites posing as resources for supporting the families of Ukrainian military personnel who are prisoners, missing, or deceased. These sites falsely claim to assist in their search and support.
Officials from the United States Department of Defense believe that Russia established these resources shortly after its full-scale invasion of Ukraine. Thousands of records may have been collected so far.
According to American officials, Russia uses the names, phone numbers, and addresses of Ukrainians obtained through these resources to determine whether any military personnel or their family members are living in temporarily occupied territories controlled by Russia.
Hacker attacks
It has recently been revealed that Russian hackers are targeting the mobile devices of Ukrainian military personnel in an attempt to steal classified information about military operations that could aid the Kremlin in its war against Ukraine.