Russia cancels joint strategic exercises 'Zapad-2023' with Belarus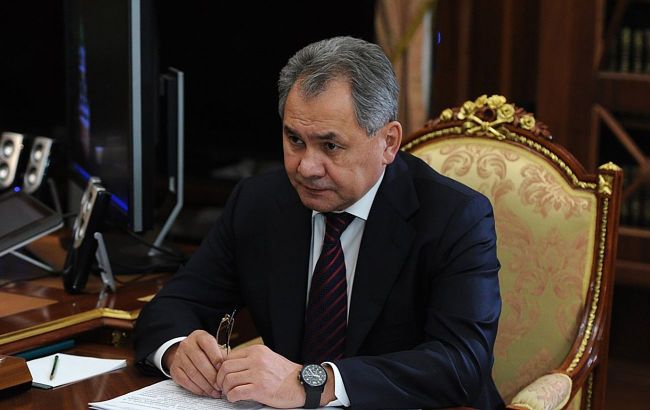 Sergey Shoigu (Photo: Getty Images)
Russia has officially canceled the joint strategic military exercises "Zapad-2023" (West-2023) with Belarus. They were scheduled to take place in September, according to an announcement made by the Russian Minister of Defense, Sergey Shoigu, cited by propaganda channel "Zvezda."
Journalists asked Shoigu if there would be any military exercises.
"No, this year we have exercises in Ukraine," cynically replied Shoigu.
Exercises "Zapad"
These are joint strategic exercises between Russia and Belarus. In 2021, around 200,000 military personnel, up to 760 pieces of equipment, and 15 combat ships participated in the maneuvers.
What could have preceded this
According to British intelligence, the inefficiency of Russian forces in Ukraine showed that the "Zapad" exercises had limited value for training and were mostly conducted for show.
Russia canceled "Zapad-23" because it had too few troops and equipment available. Additionally, there is a real likelihood that the Russian leadership is sensitive to internal criticism associated with conducting "Zapad" exercises during the war, according to the UK Ministry of Defense.
In July, it was reported that Russia had canceled its main international airshow, MAKS. The reason behind this decision was attributed to the outcomes of the war in Ukraine.