Russia avoids new mobilization wave: Estonian General Staff reports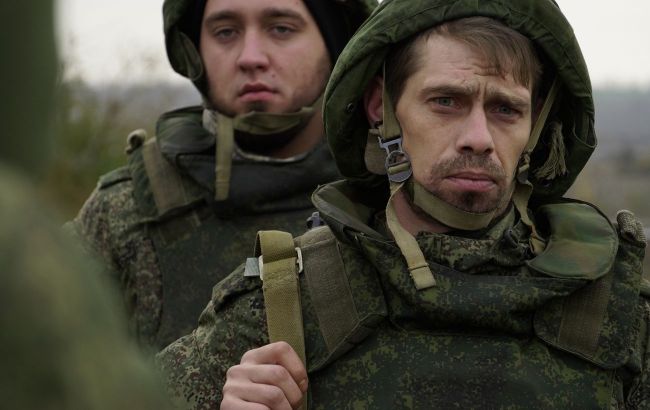 Illustrative photo (Photo: Getty Images)
From a military perspective, mobilization in Russia would be necessary, but for now, the regime is trying to refrain from organizing a new wave of compulsory conscription of men into the army, according to a statement of the Deputy Chief of the General Staff of the Estonian Defence Forces, Mart Vendla, cited by ERR.
From a military perspective, Russia is meticulously replenishing its resources. He notes that a significant campaign to recruit new personnel was launched in March.
"Currently, this has been ongoing for some time and the announced goals are probably not being achieved, even though the influx of contract soldiers is compensating for combat losses," he stated.
Russia strives to avoid a new mobilization wave
The Estonian General Staff emphasizes that to achieve the declared success, such as the capture of the Donetsk region, a large mobilization wave or a significant increase in the number of contract soldiers would likely be necessary.
"From a purely military perspective, mobilization in the Russian Federation would be necessary to achieve greater striking power, but likely it would be a very unpopular step from an internal political perspective. Therefore, according to the available information, the regime is currently trying to refrain from organizing a new wave of mobilization," Vendla added.
Mobilization in Russia
A representative of the Ukrainian Defense Intelligence Vadym Skibitskyi stated that the Kremlin planned to mobilize several hundred thousand people for war. This was necessary for Russia to attempt to retain temporarily occupied territories and continue military pressure on Ukraine. The enemy also required time to train soldiers and provide them with equipment.
"The aggressor state has already passed a series of laws and regulations that increase punishment for non-attendance at military enlistment offices and evasion of mobilization. Russia has also raised the conscription age and now sends draft notices for war in electronic format," the Defense Intelligence representative stated.
Andrii Yusov, representative of the Defense Intelligence the Ministry of Defense of Ukraine, stated that a comprehensive mobilization campaign was ongoing in the Russian Federation. Approximately 20 thousand people were being mobilized monthly.