Russia attacks Ukraine with 40 Shaheds and missile - How many intercepted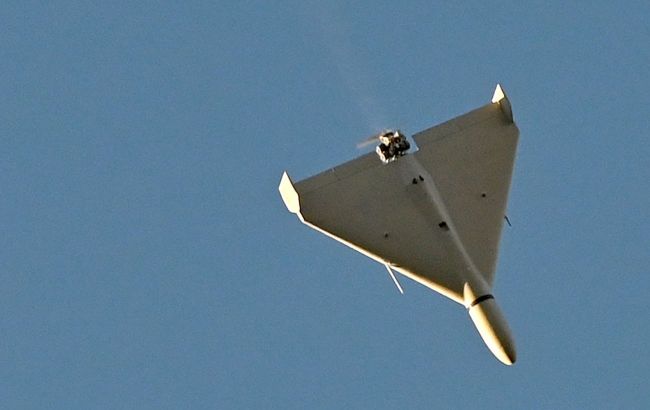 Photo: Russia attacked Ukraine with 40 Shahed drones and a Kh-59 missile at night (Getty Images)
On the night of November 3, Russian occupiers attacked Ukraine with 40 Shahed-136/131 drones from the Kursk region and the area of Primorsko-Akhtarsk (Russia). Additionally, Russia launched a Kh-59 missile from the occupied Kherson region, reports the Ukrainian Air Force.
"As a result of the combat operations by the Air Force, in cooperation with the Air Defense Forces of Ukraine, 24 Shahed-136/131 attack drones and one guided aviation missile were destroyed," the report states.
Attack features
Shaheds were launched in waves and headed in different directions in small groups. Air raid alerts were declared in most regions, and anti-aircraft defenses were active.
Ukraine shelling
On the evening of November 2, the Russians once again attacked Ukraine from the air. Explosions were heard in Kharkiv and Kropyvnytskyi. On the night of November 3, Russia targeted Kharkiv with approximately 10 drones. Law enforcement recorded damage to private houses, educational institutions, and vehicles.