Russia attacks Cherkasy region in Ukraine: casualties reported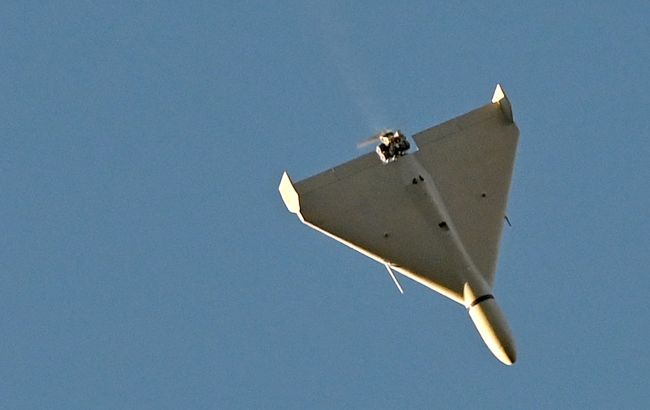 Russia attacks Cherkasy region using kamikaze drones (Getty Images)
Russians attacked Cherkasy region with kamikaze drones on the night of 12 July, damaging non-residential infrastructure and injuring people, reported the head of the Cherkasy Regional Military Administration, Ihor Taburets.
Last night, air raid alert in Cherkasy region was going off for more than three and a half hours. The Russians attacked the region with Iranian-made Shahed drones.
"A drone hit one of the non-residential infrastructure facilities in Cherkasy district. As a result, a fire broke out there, which has now been extinguished," Taburets said.
Two people were hospitalised with burns as a result of the enemy attack. Experts are inspecting the area.
Night drone attack

Last night, the Russian army once again attacked Ukraine with Iranian Shaheds. The occupiers launched 15 drones from the north-east. Ukrainian air defence shot down 11 attack drones.
The enemy reportedly tried to attack the capital of Ukraine. Fortunately, the Ukrainian Air Defense downed all enemy drones headed towards Kyiv.