Russia-Armenia relations keep getting worse - ISW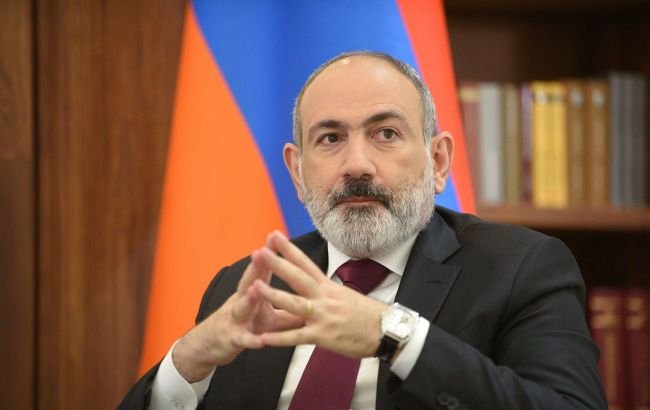 Russia-Armenia relations keep getting worse (Getty Images)
Armenian Prime Minister Nikol Pashinyan informed Belarusian President Alexander Lukashenko on November 14 that he will not participate in the upcoming meeting of the Collective Security Treaty Organization (CSTO) in Minsk on November 23, led by Russia.
Kremlin spokesperson Dmitry Peskov responded to Pashinyan's statement, expressing understanding for the scheduling conflicts of heads of state but deeming it unfortunate, as meetings like the CSTO session provide a very good opportunity for exchanging views and coordinating ideas.
Armenia's Deputy Minister of Foreign Affairs, Vaan Kostanyan, stated on November 9 that Armenia is not currently discussing the legal process of withdrawing from the CSTO.
Worsening of relations between the countries
Armenia's leadership has repeatedly expressed dissatisfaction with the lack of effective support from the CSTO in the international cooperation of its member countries. This discontent, particularly regarding the presence of Russian military bases on Armenian soil, was voiced during active hostilities in the Nagorno-Karabakh region.
CSTO members include Russia, Belarus, Kazakhstan, Armenia, Kyrgyzstan, and Tajikistan.
In the summer, Armenia refused to participate in the Rock-2023 exercises in Belarus under the auspices of the Collective Security Treaty Organization.
In late October, it became known that the Armenian authorities are considering closing Russian state television channels in the country due to alleged violations.
In early November, the Russian Federation stated that Armenia's participation in the summit on the Ukrainian peace formula in Malta was perceived as a demonstrative anti-Russian gesture.