Russia and Belarus are preparing a 'false flag' terrorist attack to blame Ukraine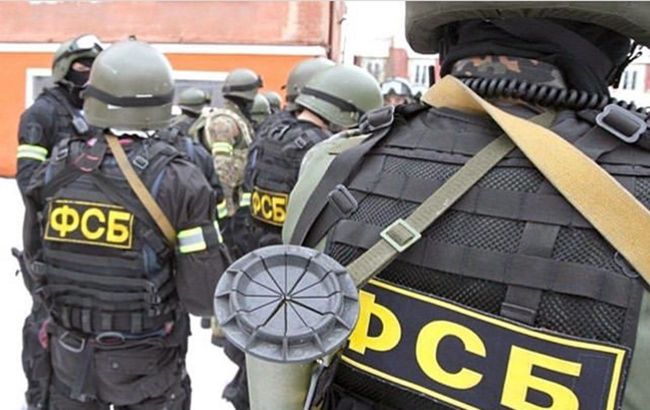 Russian and Belarusian special services are preparing terrorist attack to blame Ukraine (Photo: instagram/com.fsb_rossii_official)
Russian and Belarusian intelligence services intend to launch a drone attack on a Belarusian oil base, planning to later blame Ukraine for the incident, according to the National Resistance Center of Ukraine.
An agreement has been reached between the Russian Federal Security Service and the Belarusian State Security Committee to conduct an operation "under a false flag" against one of the facilities in Belarus, followed by accusing the Ukrainian side.
Currently, the target for the attack is considered to be the "Brestoblenefteprodukt" oil base near the settlement of Pryluky in the Brest region, situated 2 km from the Belarusian-Polish border.
According to the National Resistance Center, a drone attack is planned on this facility. According to information from Belarusian underground sources, mercenaries from the Wagner Private Military Company (PMC) conducted aerial reconnaissance of potential targets in August of this year.
The Armed Forces of Ukraine operate exclusively within the territory of Ukraine. However, such provocations are deemed necessary by Russia to diminish Ukraine's support level.
This is not the first report suggesting Russians may plan attacks to blame Ukraine later. In August, the Security Service of Ukraine reported that Russia wanted to use Wagner mercenaries to involve Belarus in a full-scale war against Ukraine, planning a terrorist act at the Mozyr Oil Refinery.
Russia was preparing an operation under a false flag in the Black Sea in July. This was due to the rejection of the grain deal and strikes against Ukrainian port infrastructure.