Romanian Defense Ministry reacts to night shelling of Ukraine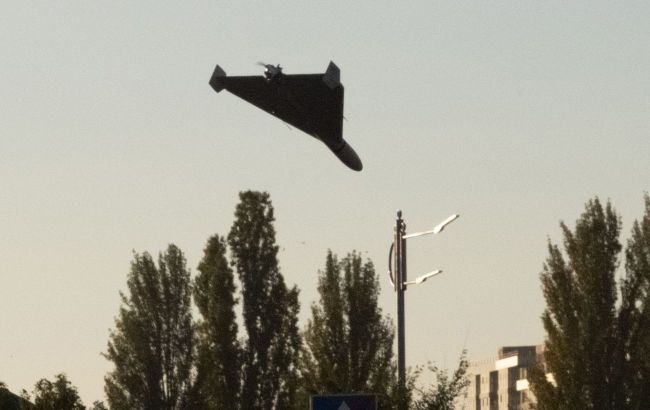 Romanian Defense Ministry reacts to nighttime drone strike on Ukraine (Photo: Getty Images)
Romania strongly condemns the Russian strikes on Ukraine's civilian infrastructure that occurred on the night of September 26, according to the Romanian Ministry of Defense.
The statement from the Ministry of National Defense of Romania indicated that they had monitored the aerial situation near the state borders during the Russian attacks on specific objects and elements of Ukrainian civil infrastructure the previous night in real-time. They expressed strong condemnation for these unjustified and unlawful attacks.
Night attack by occupiers
On September 26, Russian occupiers attempted to attack Ukraine again using Shahed kamikaze drones.
Ukrainian air defense forces managed to down 26 out of 38 enemy drones.
The attack targeted the port infrastructure in the Odessa region on the Danube River. Explosions were heard near the Romanian border, but the Russian drones did not cross it.
All the details of the Russian attack in Ukraine - in the RBC-Ukraine article.